Download Video Tiktok Online
Free Download of Tiktok Videos Without Watermark Tool
TikTok produces a huge number of videos every day, and naturally there are many great videos that people will never forget. When you see such good works, you have to save them locally and watch them again and again to enjoy them!
importube is a free and easy to use TikTok downloader. This is one of the best TikTok downloaders all over the world that supports you to download TikTok videos online without watermarks. You don't must install software on your computer or phone, just need a TikTok video connection and you're done. It's easy to use with the same functions as ssstiktok. You can easily download TikTok videos from importube for free.
How to Use the Importube Tool
Find the TikTok video you want to download.
Select the "Share" button.
Paste the video link into the tool's text box.
Click the Download button.
Wait for the tool to complete its task.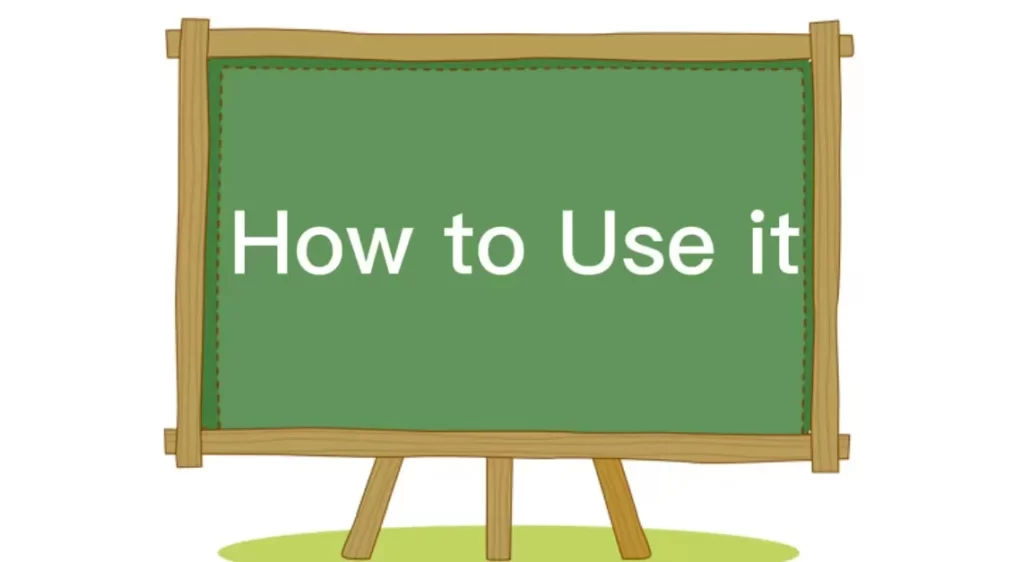 What Will Importube Do for You?
Free and Unlimited Downloads.
You can download unlimited TikTok videos you want for free.
Videos can be downloaded through a single link, and the whole process takes just a few seconds to complete.
No need to download apps on your phone or computer, no need to use up your precious storage space.
The downloaded content has high resolution and the video content is clear without blurring.
Like ssstiktok, the downloaded videos are free of watermarks for high quality content.
Frequently Asked Questions About Downloading Tiktok Videos?
Do users need to pay to download TikTok videos using the tool?
Not at all. We offer you a free online download service for TikTok videos, designed to support you to do it quickly and easily.
How do I download TikTok videos without watermarks?
Find the TikTok video you want to download, select the share button, and click "Copy Link". Then visit importube.com and paste the URL into the text box. Click "Download" to start downloading TikTok videos without watermark.
Is it safe to use importube downloader?
The importube downloader is 100% safe. The site does not contain malicious code and does not store user information or reveal your information.
Where are TikTok videos saved after I finish downloading?
Usually, your downloaded videos will be stored in your device's folder by default. You can change the destination folder manually in the browser settings.
How do I get a link to a TikTok video?
Find the video you want to download, click the Share button, and then click Copy.
Do I need to install software or extensions?
No. importube Video Downloader does not require any software or add-ons to be installed. Our server tries to make it as easy as possible for our visitors. All you need is a link to your TikTok video.
We do not store videos downloaded by our users, nor do we keep copies of them. Your access is completely anonymous.
Do I have to have a TikTok account to download TikTok videos?
No, you do not. All you need to use the importube.com video downloader is a link to the video.
importube is a great video download site. It's really a great product for people who like to download TikTok videos and like to share them with their friends. The famous ssstiktok is one of the best video download sites, and we follow ssstiktok's example and want to make it as convenient as possible for our users!
If you have any other questions or suggestions about importube, we sincerely hope you'll leave a comment and let us know! We will continue to enhance our service with visitors' comments and strive to be as good as sstiktok!