What is TikTok?What is DouYin?I believe many users do not distinguish between the two when they first encounter them. In fact, they are both tools that users use to share their daily lives, TikTok is for overseas users, and is also an overseas version of DouYin. DouYin's user base is Chinese. And although DouYin and TikTok are functionally identical, there are some differences between them.
TikTok:
TikTok is an international short-video social app that is available in more than 150 countries around the world.
DouYin:
DouYin is only for Chinese users.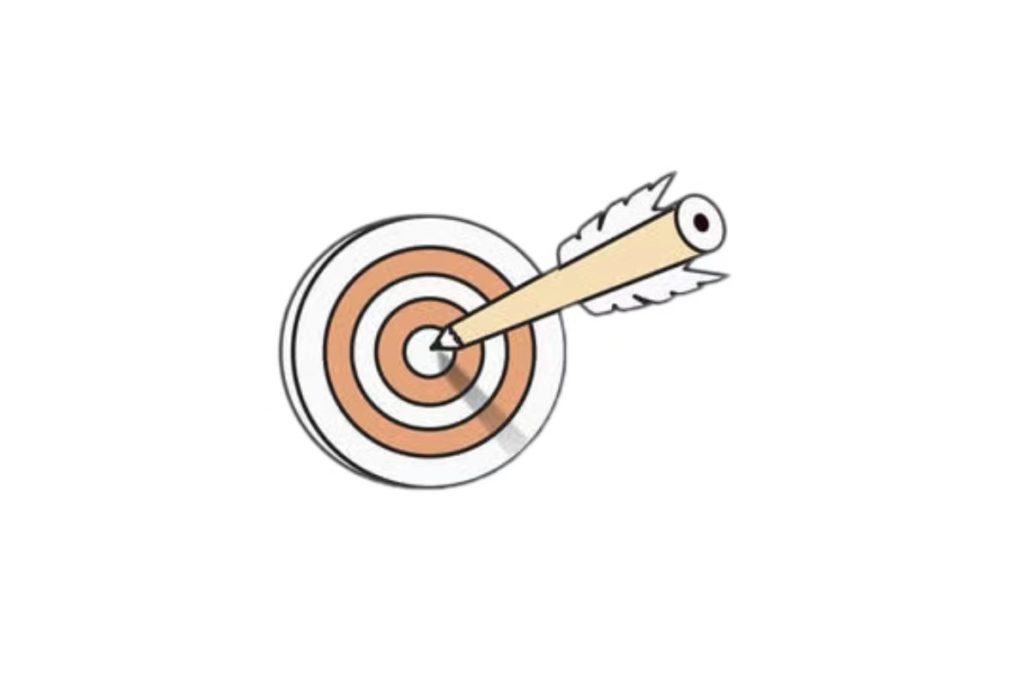 Registration and Login Method
TikTok:
Foreign cell phone number, Google email, FB account, ins account, line account, kakao account and Twitter account.
DouYin:
Only support domestic cell phone number, WeChat, QQ, Weibo and other common ways to log in.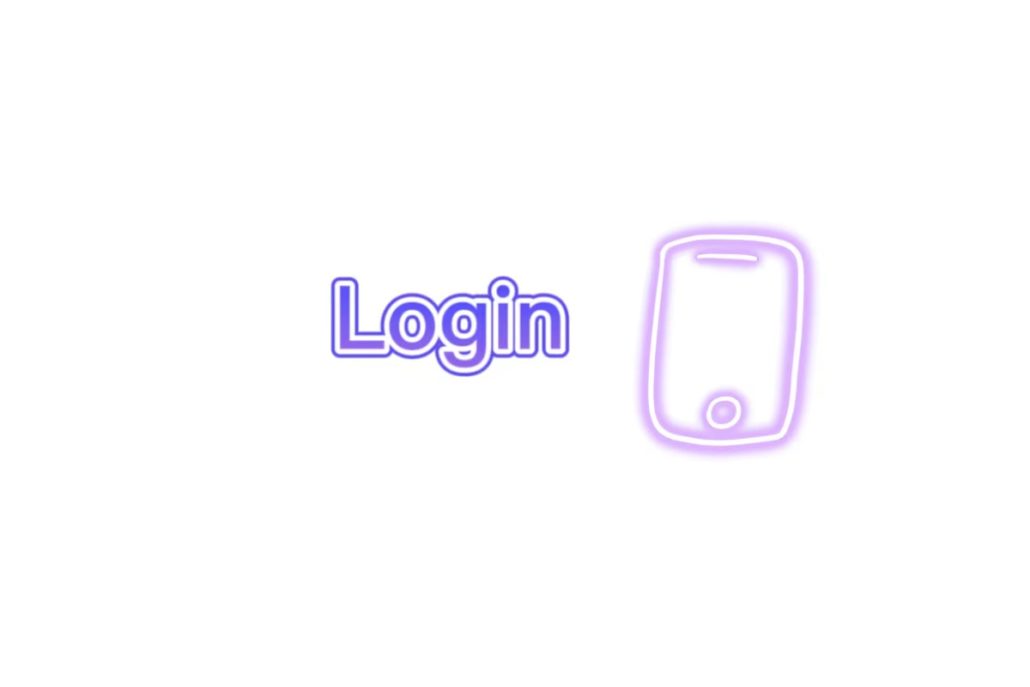 TikTok:
TikTok gives priority to pushing content from the region through big data algorithms.
DouYin:
The search rule mainly relies on keywords, and accounts with more followers and likes are ranked in front. The keywords for pushing rules are traffic pools, using overlapping recommendations, heat weighting and user psychological pursuit.
TikTok:
It is understood that as of March 2022, 37.2% of TikTok US users are 10-19 years old, 26.3% are 20-29 years old and 16.7% are 30-39 years old. 63.5% of the users are under 30 years old. Businesses familiar with TikTok operations can feel that TikTok has a lot of young users.
DouYin:
Compared to TikTok, DouYin has become universal.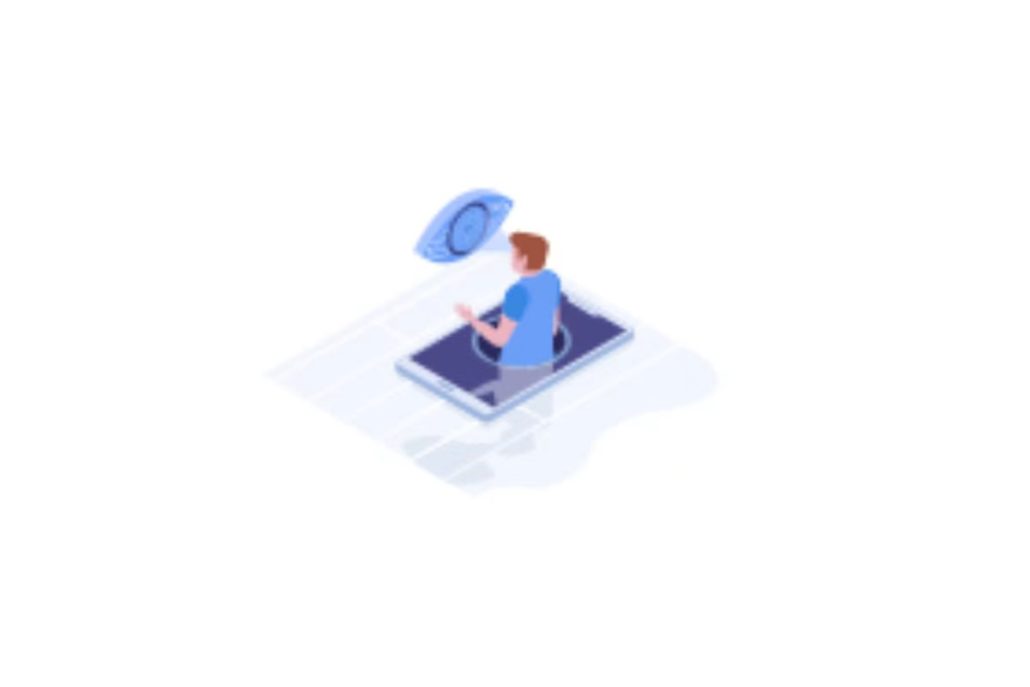 TikTok:
The content is mainly the daily sharing of these young people, and the native content is the mainstream. Because of the difference in cultural differences between various places, the videos are still very different. Generally speaking, young people in Europe and America tend to be cool, Middle Eastern users show off their wealth, and Southeast Asia looks simpler and more rustic.
DouYin:
With the rapid growth of users, another significant change in DouYin is at the content level. Video content has shifted in a more mainstream and diversified direction. The most prominent manifestation of this is the highly rich platform content. In addition to general entertainment content, learning videos and life skills videos are also very popular.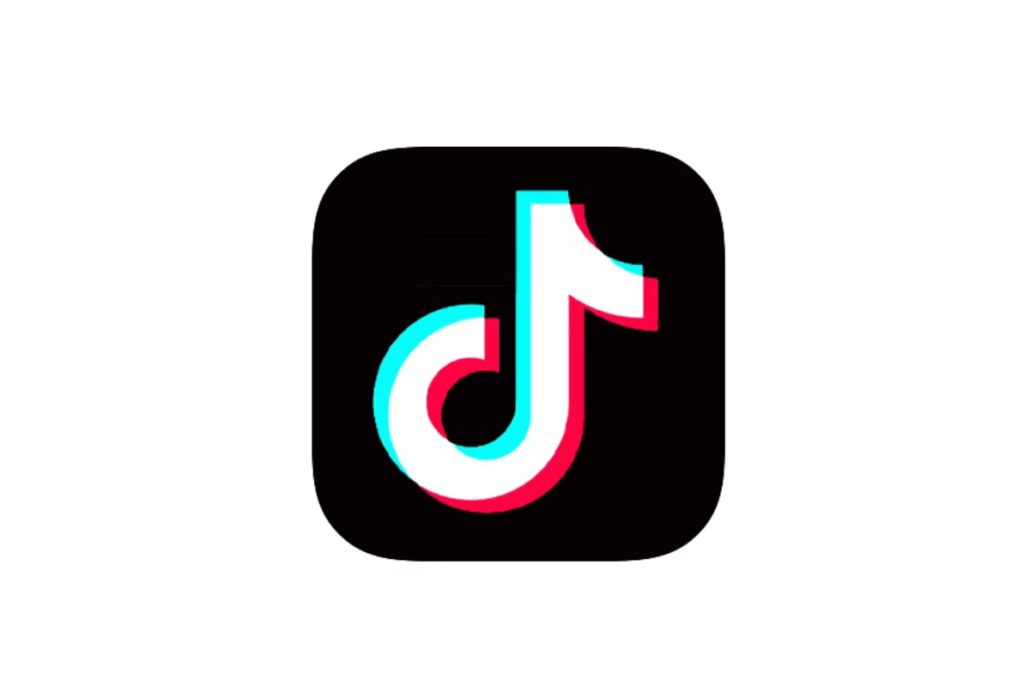 The two platforms have similar business real estate models, only in terms of maturity differences.
TikTok:
There is no particularly mature way to cash in yet, which of course means infinite possibilities for future business opportunities.
DouYin:
It is already fully commercialized, which is also determined by China's Internet development environment and user behavior habits.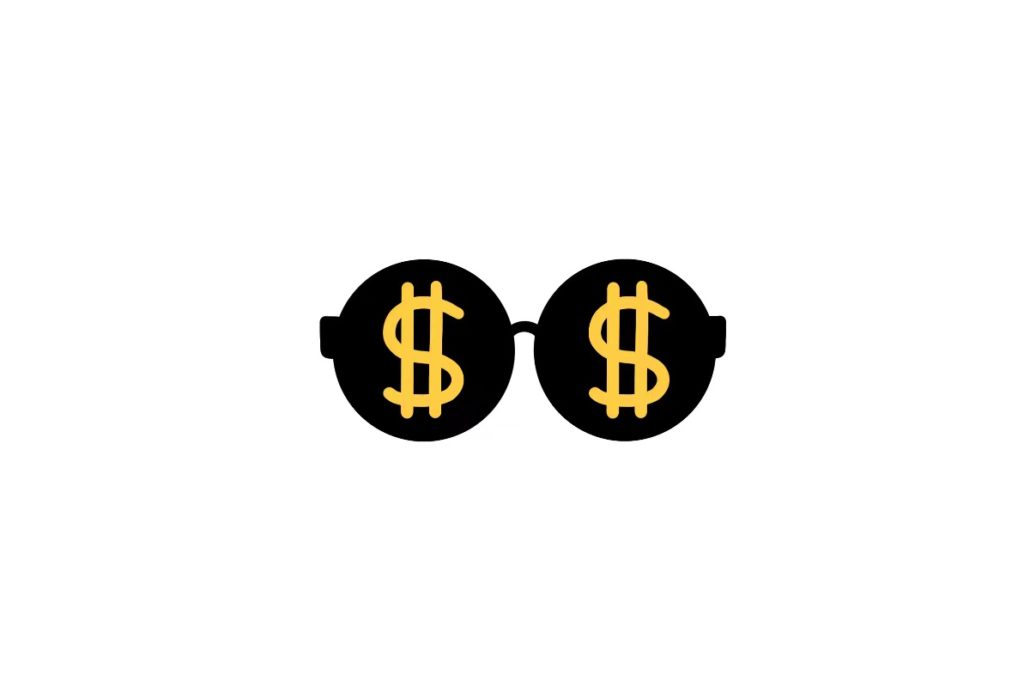 DouYin's current users are now in a slow growth phase. The operation requires a more refined and professional team, and the commercialization will be more mature. So no matter if the investment in human and material resources are greater than TikTok.
And TikTok is like the sun at 7 or 8 o'clock in the morning. TikTok is an international market, but since it was launched later than DouYin, its future potential is believed to get more and more attention from cross-border businessmen.